Lowmoor Church warmly invite you to share in their Easter services.
Palm Sunday, 14th April at 10.30 am, service led by Pastor Paul Cox with Peter McCall a local man who is now the Cumbria Police Crime Commissioner singing and preaching. Followed by refreshments.
Maundy Thursday 18th April, 'Meet to Eat' Lunch from 12 Noon to 1.30 pm. A light lunch and time to chat. All are welcome.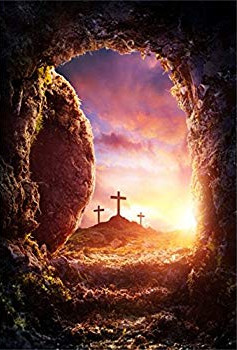 Good Friday 'March of Witness' starting from the St. Cuthbert's Church at 10 am and finishing at Lowmoor Church for coffee and hot cross buns.
Easter Sunday Worship on 21st April, Baptism Service at 10.30 am. Followed by refreshments.
Come along and find out more about the hope and joy of the Easter message.
For more details please contact Pastor Paul Cox on 01697 507482.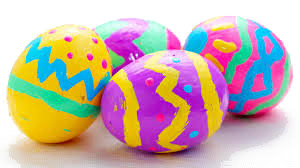 We wish you all a Very Happy Easter from the friends at Lowmoor Church.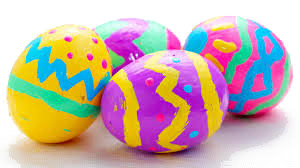 Lowmoor Evangelical Church, Lowmoor Road, Wigton, Cumbria, CA7 9QP
Tel: 01697 507482