MISSIONS
We support and pray for: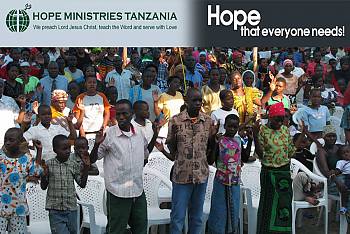 HOPE MINISTRIES TANZANIA
Shining Christ's light of HOPE in a broken and hurting world.
Our Purpose
Provide opportunities that strengthen and enliven the Faith of those Who are served as well as those Who serve through a personal, hands-on mission experience that reflects Christ's Love and Hope to all.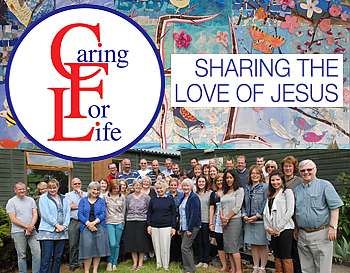 CARING FOR LIFE MINISTRY
Caring For Life is a registered Christian charity in Leeds, with the aim of sharing the love of Jesus with homeless or vulnerable people by providing accommodation, ongoing support, love and friendship, and when necessary, providing that care 'for life'!
Such care enables people to develop dignity and self-respect. Our motto is simple, "Sharing the Love of Jesus."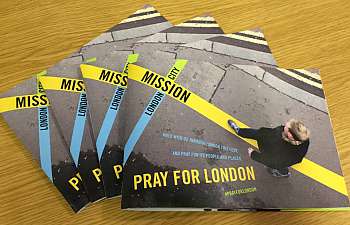 LONDON CITY MISSION
For 180 years London City Mission have been sharing the love of God with London's least reached.
We work on the front line, taking the message of Jesus to London's least reached. Our missionaries help churches to open new doors.
We're here for the good of the people of London, bringing help to those on the margins and across ethnic groups.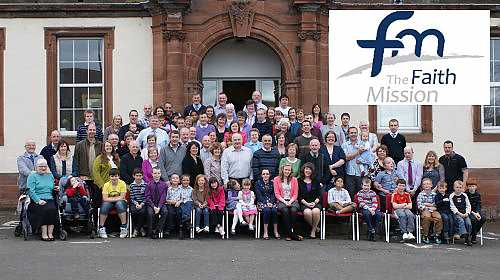 THE FAITH MISSION
The Faith Mission exists to reach people with the good news of the Gospel of Jesus Christ. As an interdenominational agency, it works closely with all Christian churches that share a similar concern for passionate evangelism and evangelical truth, especially in areas where there is little or no biblical witness.
Our Vision is: "To reach through passionate evangelism the lost of all age groups, particularly in the villages and rural areas of Great Britain and Ireland, and by biblical teaching to encourage holiness of heart and life in Christian people.
Lowmoor Evangelical Church, Lowmoor Road, Wigton, Cumbria, CA7 9QP