BIBLE STUDY, LENT COURSE 2019 ON HOPE AND REDEMPTION IN THE GREATEST SHOWMAN
Our Lent Bible Study Course this year, starts on
Thursday 14th March 2019 and lasts for five consecutive weeks until 11th April 2019.
We start at 12 noon with a soup lunch, followed by study, finishing at 1.30 pm.
The Lent discussions are based on themes arising from the recent film 'The Greatest Showman'.
The film is a musical celebration of the birth of show business, and tells of the visionary P.T. Barnum who rose from nothing to create a spectacle that became a worldwide sensation, including Barnum and Bailey's circus.
The themes to be discussed each week arise from the key songs of the film, reflecting moral issues in the story:
A Million Dreams - 14th March
Come Alive - 21st March
Rewrite the Stars - 28th March
Never Enough - 4th April
From Now On - 11th April
ALL ARE WELCOME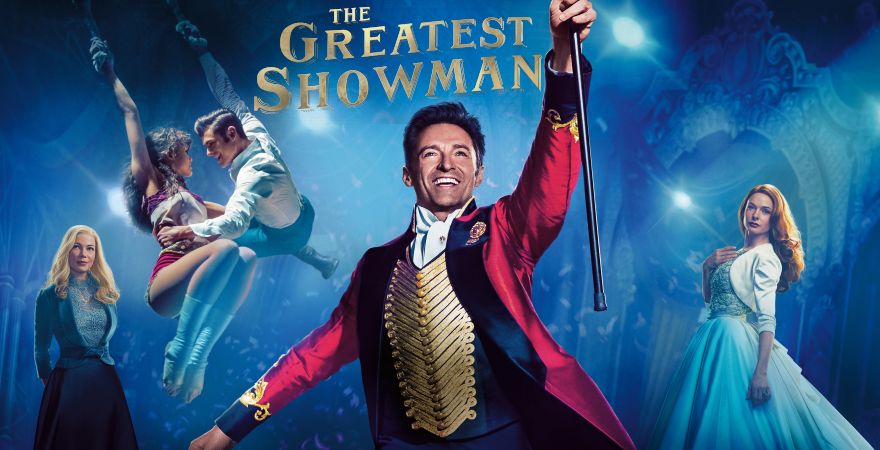 Lowmoor Evangelical Church, Lowmoor Road, Wigton, Cumbria, CA7 9QP
Tel: 01697 507482